Sushi Design
SKU: 49181-093754
---




---
Slim Lighter
Classic Lighter
1935 Replica Lighter
Vintage Lighter
1941 Replica Lighter
Armor Lighter

'One Box' with

silver foil lid

'One Box' with special

'Vintage' I-card

'One Box' with

silver foild lid
---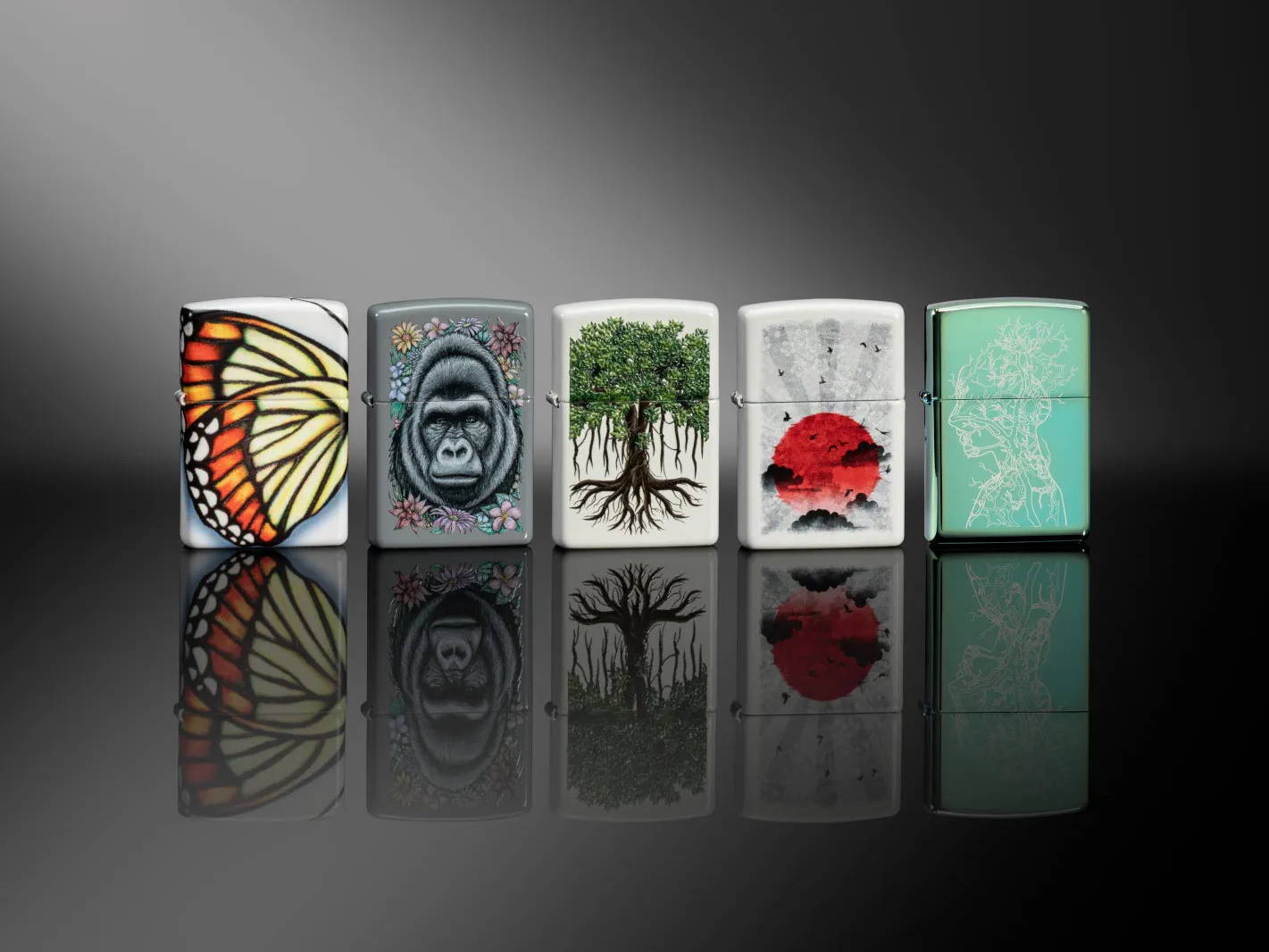 About the Web Debut Lighters
The collection of web debut lighters are designed specially for our fans and featured first on zippo.com! These fun, trendy lighters feature subjects and elements that our fans have asked for. When combined with Zippo's signature processes, these new designs form a unique collection of stunning lighters. Click here to Shop Now!
All Zippo windproof lighters are American made in Bradford, PA.
---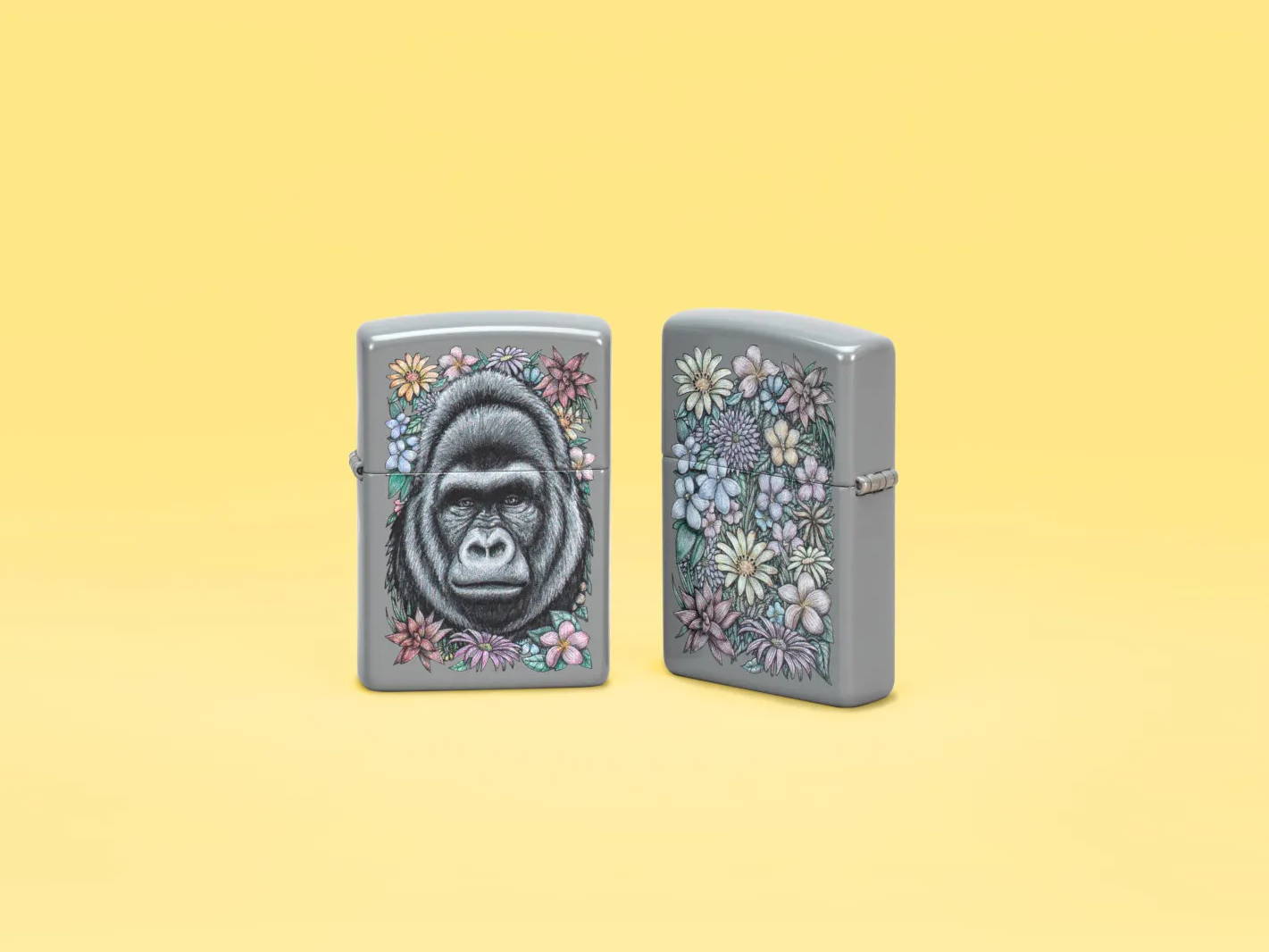 Signifying strength, wisdom and a nurturing spirit, a mighty yet tranquil gorilla is the focus of this smooth Flat Grey lighter. The gentle giant is surrounded by a delicate florals and botanicals in this soothing two-sided Color Image design.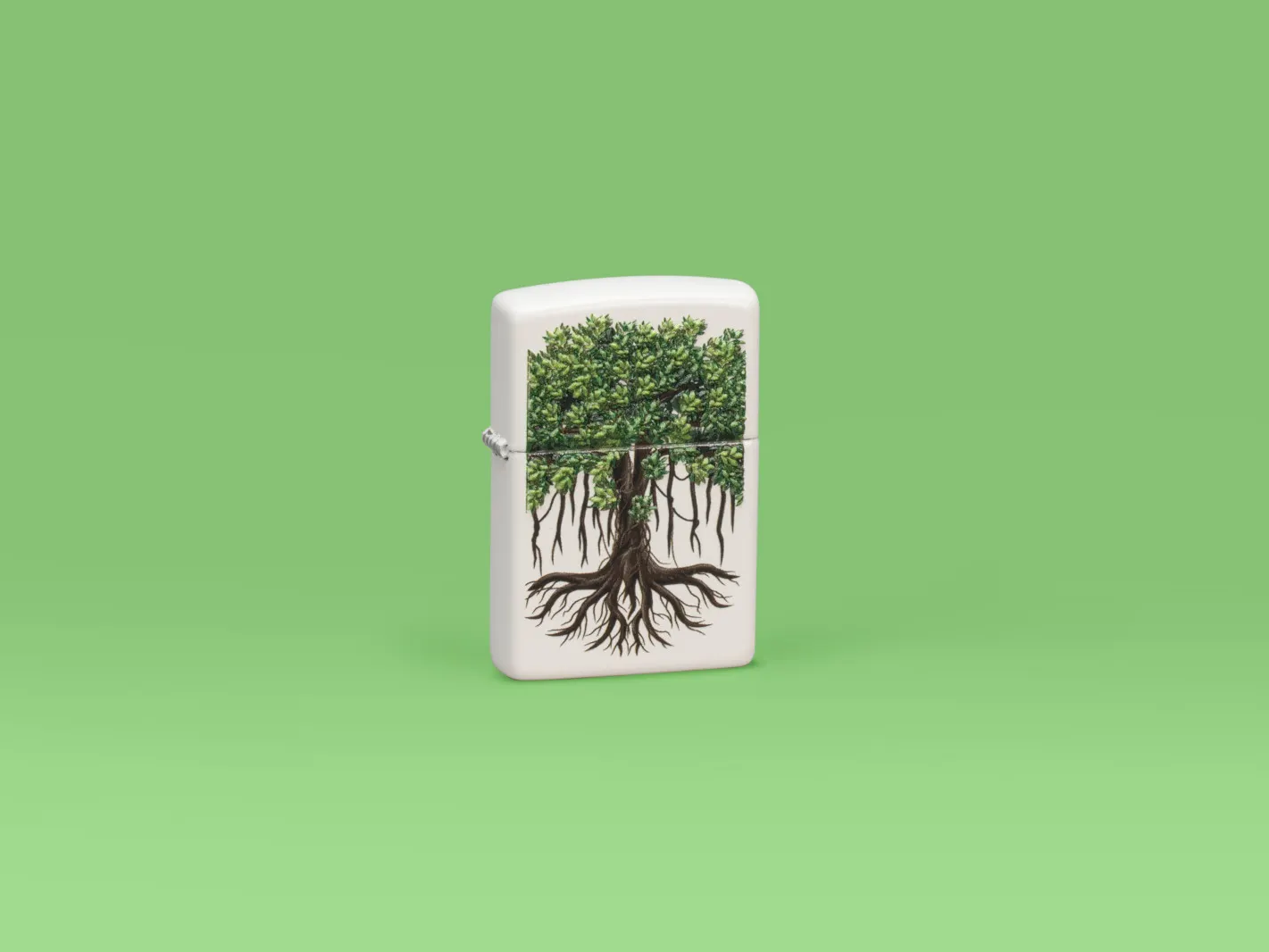 Our iconic Texture Print process brings the Tree of Life to life on this White Matte lighter. Lush fronds give way to lifelike roots in this delightfully organic three-dimensional design.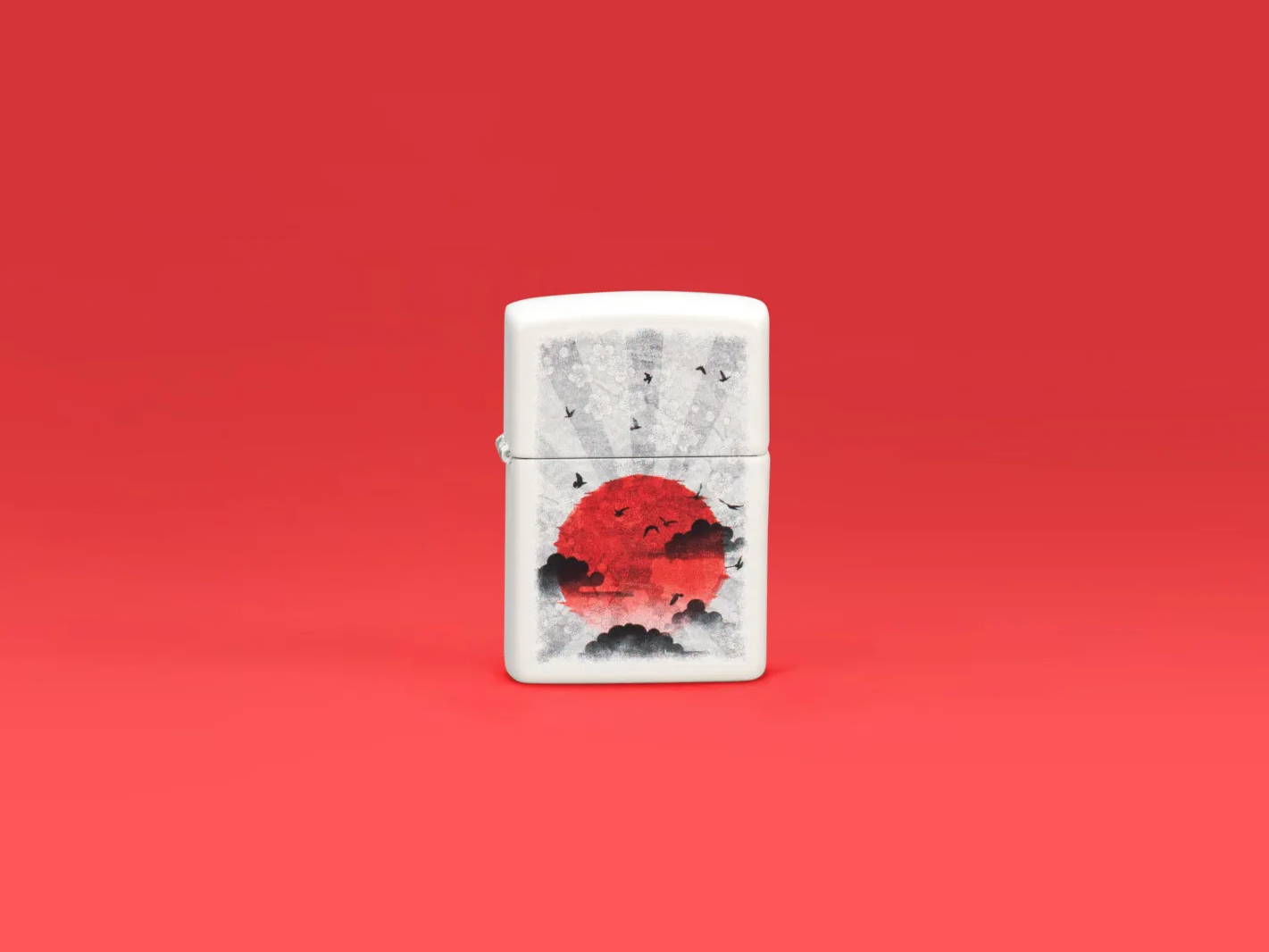 A gorgeous watercolor moon blazes behind a delicate floral motif on this classic White Matte lighter. A few lingering clouds and whimsical birds punctuate the serene Color Image design.
Previous Round Best Sellers:
The Pie of Providence is suspended in cheesy, golden glory on this classic Orange Matte lighter in a divine Color Image design.
Extraterrestrial travelers make a not-so-subtle entrance on this otherworldly Black Matte lighter. Our Color Image process depicts a friendly pair of aliens kindly asking some Earthlings for directions to the Zippo/Case Museum in this wholesome two-sided design.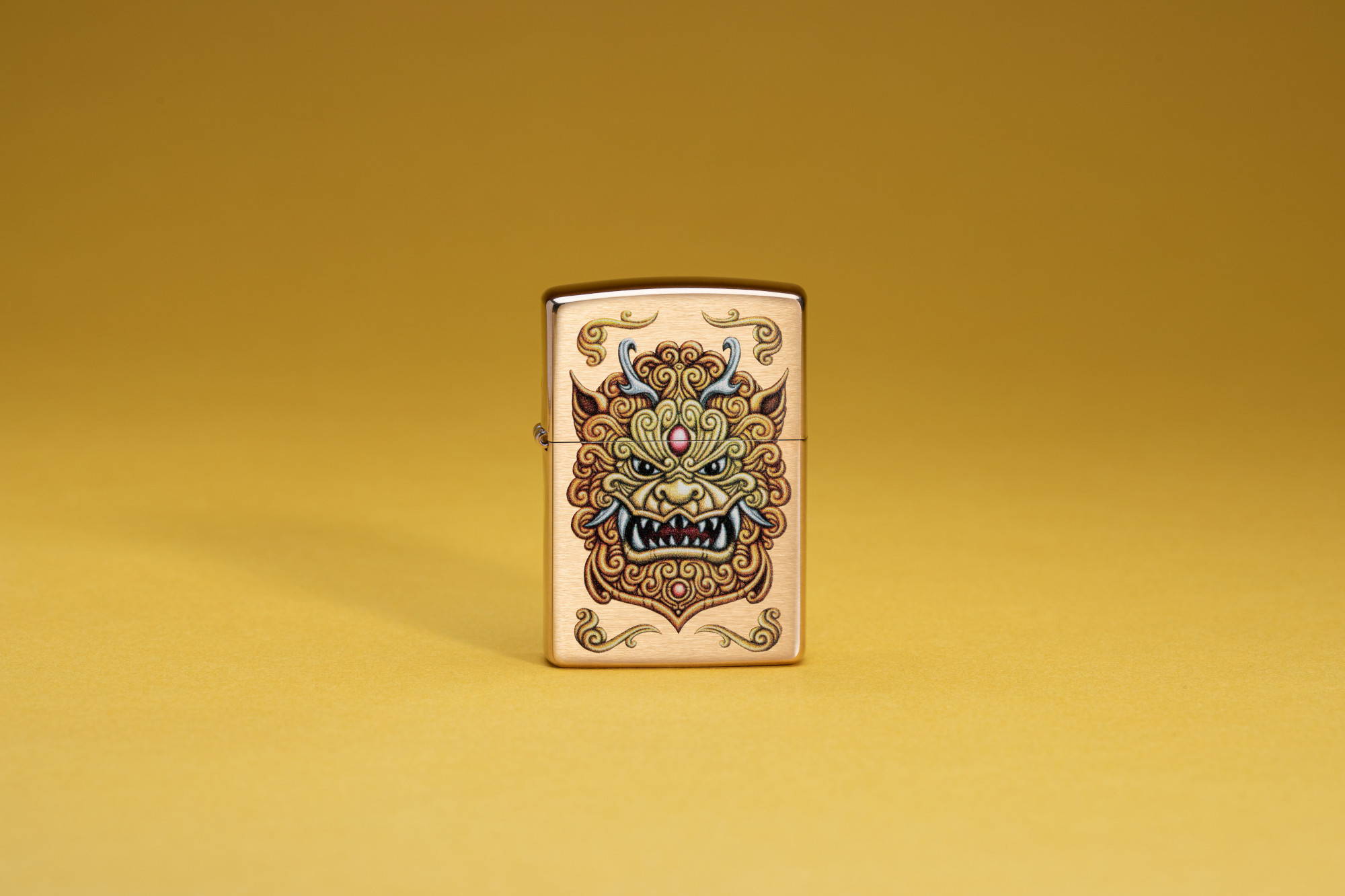 Also known as Foo Dogs, imperial or guardian lions have been staples in Chinese art and architecture for centuries and are believed to offer a protective barrier wherever they appear. Add a sense of strength and security to your Zippo collection with this classic Brushed Brass lighter, which features an imposing caricature in an ornate, tattoo-inspired Color Image design.
---
Slim Lighter
Classic Lighter
1935 Replica Lighter
Vintage Lighter
1941 Replica Lighter
Armor Lighter

'One Box' with

silver foil lid

'One Box' with special

'Vintage' I-card

'One Box' with

silver foild lid