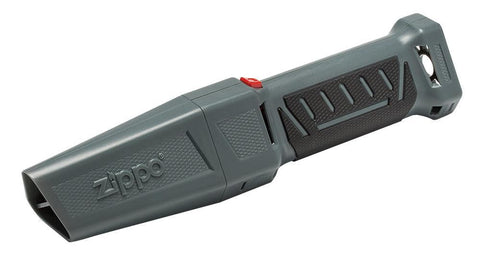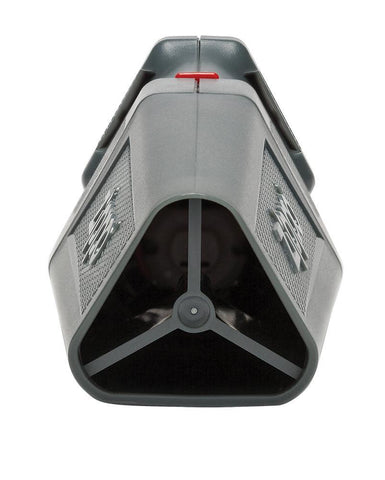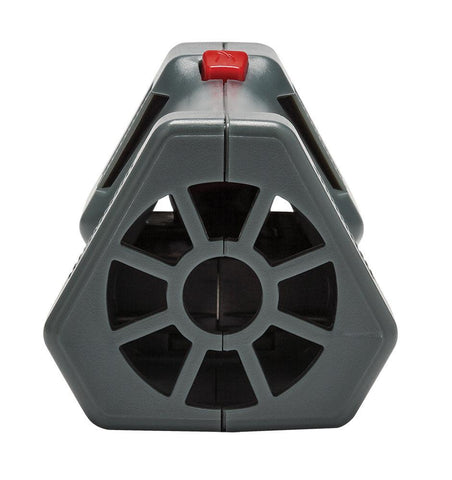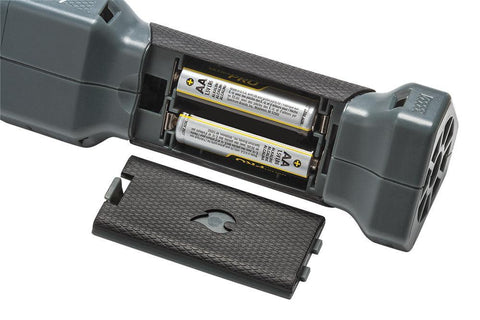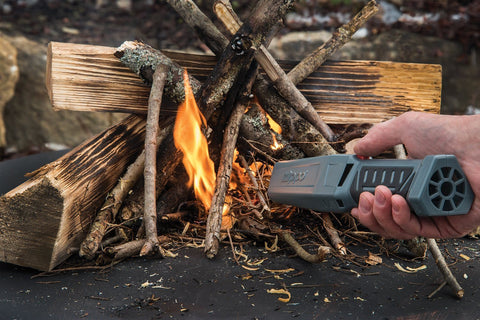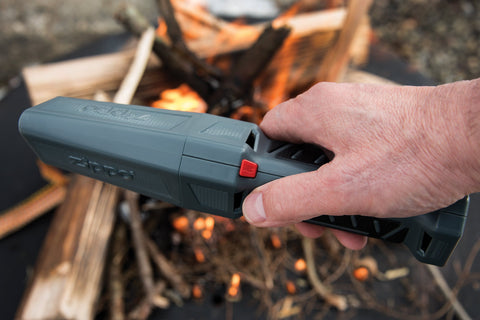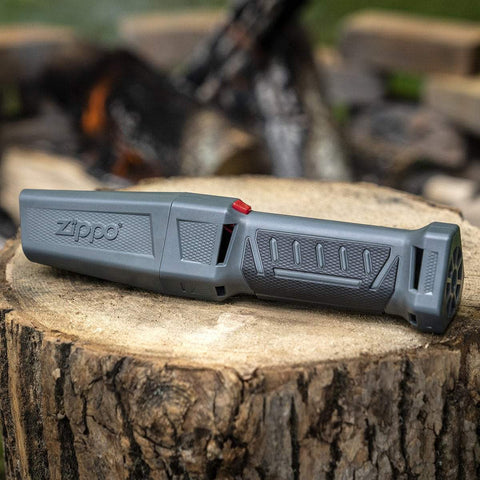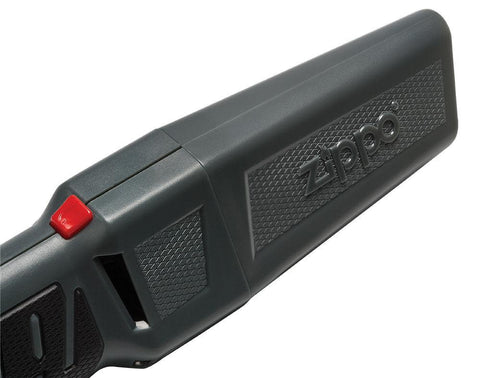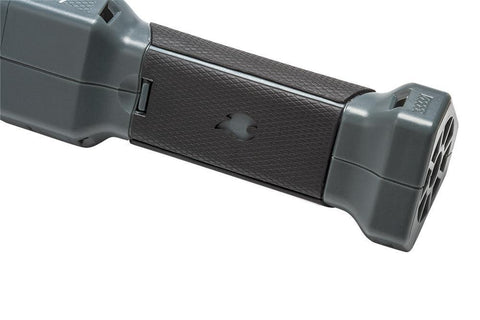 FireFast® Bellows
SKU: 40488
---
Flameless Heat at the Push of a Button
This battery operated bellows delivers an optimal flow of oxygen and the heat-resistant nozzle allows you to get the bellows right where you need it. An ergonomic shape and comfort-grip handle will give you the upper hand over your next fire.
---
FireFast® Bellows Features:
Rugged Plastic Construction
Made of rugged plastic our FireFast®  Bellows are durable and lightweight.
Non-Slip Grip
An integrated textured grip and triangular shape makes it easy to grip in tough conditions.
Fan Vents
The impeller style fan vents on the FireFast®  Bellows allow for optimal air flow for fire starting needs.
Flame Retardant Nozzle
Our FireFast®  Bellows nozzle is flame retardant so you can get the Bellows right where you need it.
---
Easy to Use:
Step 1
Insert two AA alkaline batteries (not included).
Battery run time: up to 180/1 min. bursts
Step 2
Press and hold the power button to activate airflow.
Step 3
Point bellows at the fire from varying distances, starting with an optimal distance of 12 inches.
For small kindling use short bursts (5-10 seconds).
Step 4
For larger logs use longer bursts (30-60 seconds).